FOREST LAND MANAGEMENT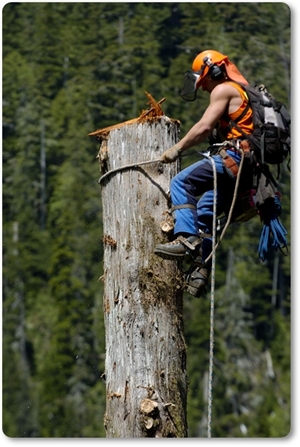 Forest Stewardship Plan preparation and development.
Silviculture Site Plan data collection and preparation.
Appraisal preparation.
Harvest planning and projection.
Timber and access reconnaissance.
Timber evaluation and cost/benefit analysis.
Cutblock and road layout for ground-based, cable, and aerial systems.
Operational permit applications inclusive, but not limited to, road and cutting permits.
Bridge and culvert inspections.
Riparian classification and marking.
First Nations, stakeholder, community, and other third party liaison and coordination.
Coordination of resource assessments such as archaeological, visual impact, and wildlife habitat assessments.
Wildlife and Danger Tree assessment.
Small Scale Salvage.